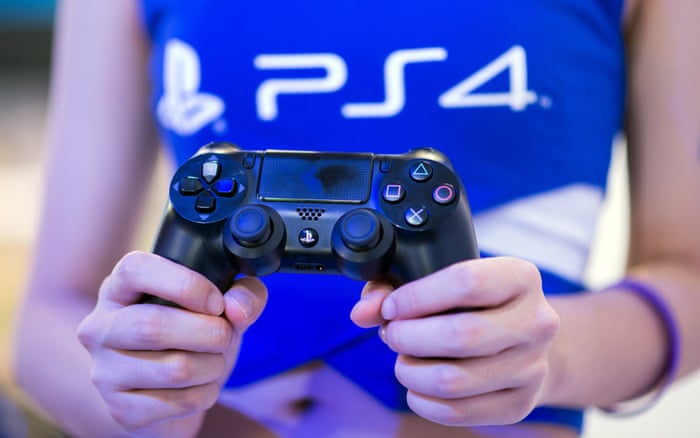 If you have your sights set on becoming a video gamer, do you know how best to go about it?
Playing video games is enjoyed by some 2.7 billion people around the globe (Statista.com).
That said you want to be sure and get all the right equipment, have a good setting to play in and more.
So, how will you start out in the world of video gaming?
How Best to Find the Equipment You Will Need
In becoming the next video gamer, here are three keys to keep in the back of your mind:
Coming up with equipment – It is safe to say you won't get too far without equipment and gaming accessories. That said you can use different resources to find what you need. One of the best resources of course would be the Internet. Go online to shop for various items that will be necessary in your home to play video games. One item of interest right off the bat will be having the right controller. Whether in search of an Xbox controller or others, make sure the controller is the best fit for your needs. The right controller is easy to hold, offers simple to use triggers and more. When you're in control of your gaming actions, you have a better chance of coming out a winner each time out. Also take the time to land the right keyboard, headset, gaming mice and more. With all the right equipment by your side, you're ready to play.
Where you will play in your home – You also can't overlook the importance of having a good spot at home to play. With that in mind, do you have the proper amount of space set aside at home? Being in cramped quarters will make your playing experiences less than enjoyable. If doable, having a room set aside for gaming needs would be ideal. That is even better if the room has a door on it. The door can provide you with added privacy. This is key if you have other individuals living in the home with you or even pets on the move. Also look for a room where the lighting will be best. If lighting is in question, there is always the option of buying a gaming lamp to improve conditions. Finally, have the ability to control the temp in the room of choice. You want ideal temp conditions. This is especially if planning on playing video games for long stretches of time.
Make it all about the fun – Odds are you want to win each time you play video games. Okay, while this is a good goal to have, chances are likely you will lose a fair amount of the time. With that in mind, keep the focus on having fun when playing video games. Look at it as an activity to have fun with and even make some new friends along the way.
In being the next video gamer the world has to offer, are you itching to get playing now?