Do Businesses Still Require Printers?
Of late, we've been hearing too many things about paperless office, paperless society and paperless schools but does that mean that they actually exist? Is 'going paperless' a strategy that we all should aim for? Being a business owner of recent times, you should be thinking of bidding goodbye to the dilapidated printer and the inkjet cartridges. You must not even be interested in buying another one ever again. But hey, do you consider the downsides of giving up your printer?
Now that you're more comfortable with storing and creating your necessary documents online, does it mean that everyone else will be comfortable with the same? There will be definitely have few clients who wish to keep hard copies and digital copies of their documents? They're usually older clients who aren't tech-freak as you are. As long as owning an a3 laser printer is concerned, you should always know the reasons to take help of it.
Avoid losing all your valuable clients
Although the share of clients who plead to have printouts might be pretty small, yet it is a considerable minority. If you have the option of a printer and if you can offer them printouts, you can retain these old customers. There are numerous business-standard printers which are available in different brands and they are also cost-effective. You just have to keep a range of ink cartridges in stock so that your printer is ready to go whenever you want.
Which kind of printer is perfect for your business?
You may wish to use multi-function printers and they are machines which can scan documents, send faxes and also photocopy items. If you're in a business where you require sending faxes or performing scans almost on a regular basis, it is ideal that you get a multi-function printer as this is certainly going to save money as well as space. They're costlier than single-function printers but also cheaper than purchasing a scanner, a photocopy machine and a fax machine.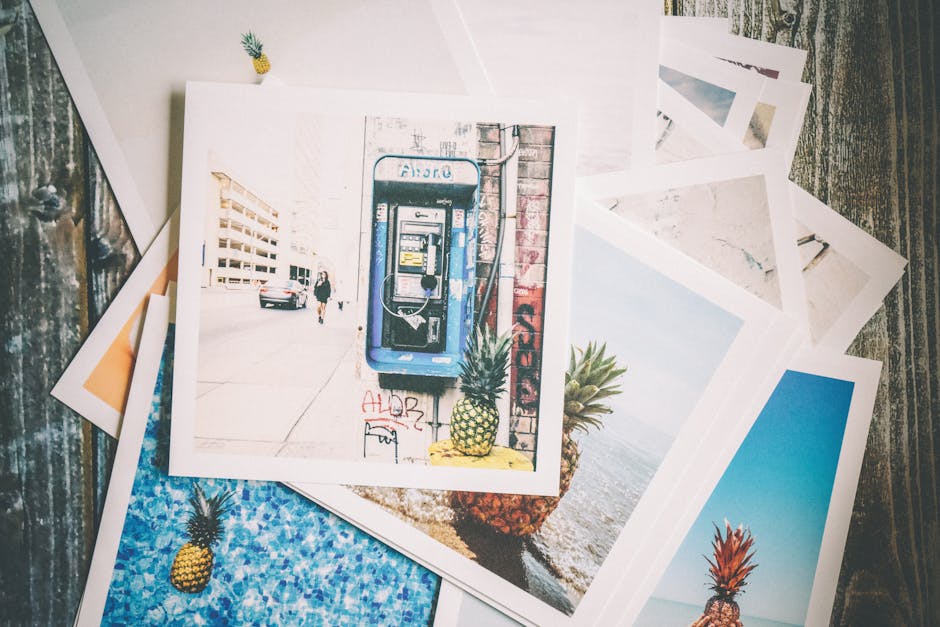 One more factor that you need to take into account is the type and volume of printing that is done by your company. If there are huge volumes of printing done in a day, it is better to opt for a sturdy black and white printer which is perfect for a business which does heavy-duty printing. Here, you can also get a single-cartridge system as it can offer you the best of the world.
Should you opt for laser or inkjet?
As you're done with deciding on the function of the printer, you have to select between laser and inkjet printer. The latter is cheaper than the former and the technology that is used for inkjet printers are improved and advanced to an extent that they can give you sharp and clear documents. However, you have to keep the machine stocked with cartridges so as to make your printer do its job perfectly.
Therefore, if you've been still wondering about whether or not you should go paperless or stick to printing, you should take into account your older customers before ditching printer forever.
You may be interested