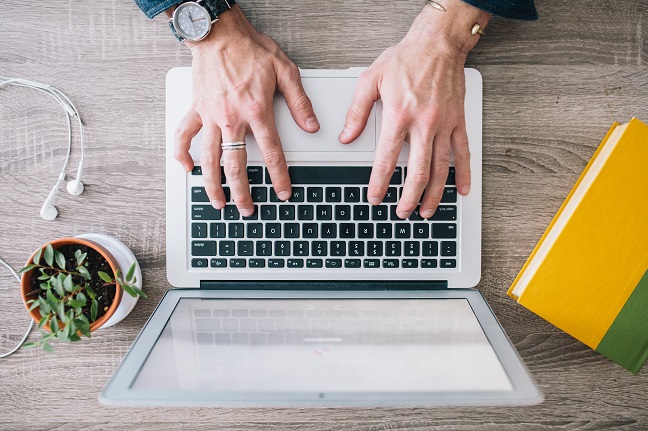 When you decide to choose a device especially for your workplace, you would first want to confirm whether it can increase your productivity or not. You won't like to choose a product that may create issue for your productivity. For instance, if you are going to choose a monitor stand, you need to choose an adjustable one so that you can improve your productivity. Products designed keeping the physical needs of human body are called ergonomic products. Choosing ergonomically designed devices, accessories and products can easily help you boosting the performance of employees at your business premise. It can help workers to eliminate the chances of being injured. Do you still have several doubts regarding the same? If yes, then you should first know the principles of ergonomic products. Choose products that suit your comfort.
Physical Comfort Is Needed
One of the key reasons behind creating and designing ergonomic products is to offer maximum possible comfort to the users. For instance, if you choose an ergonomically designed chair for your workstation, you are likely to enjoy more comfort than the usual one. It is a fact that when you find yourself comfortable moving, you can be able to perform a certain task with great comfort. This can easily increase your productivity at workplace.
Ease of Use
However, it is true that ergonomic products are designed using the latest technology, but it doesn't mean that you need to deal with a complicated mechanism. Ease of use makes these types of devices a right option to go with. Since you can easily learn how to use an ergonomic product, you can easily be able to save your time and effort. There is no doubt that saving time can easily lead you towards accomplishing other core business activities. So, if you don't want to spend your time struggling with complicated devices, you need to choose ergonomic products for your business premise.
Engineered According to the Needs of Human Body
The key reason behind the growing popularity and demand of ergonomic products is that they are engineered keeping the human body needs in mind. So, when we choose products designed keeping the human body requirements in view, we can easily be able to use the same without additional physical efforts. This way, we simply eliminate the extra labor. Moreover, we can also be able to save our time. So, we can be able to perform our business tasks more effectively than ever before. On the other hand, if you ignore choosing ergonomic devices for your business premise, you are likely to deal with eye strain, backache, neck pain, and lots of other physical and mental issues.
Healthy Option
If you want to be healthy and fit, you need to choose a right body posture especially while working for hours. Since you need to work for hours to perform a certain business task, you aren't supposed to deal with a comfortable situation. Therefore, you are highly suggested to go with ergonomically designed products. Choosing this type of item means you can easily be able to make your business premise more comfortable than ever before. Choose ergonomic products that simply suit your comfort.