Wireless fidelity has been known for its fast speed, consistency and limitlessness. The only problem is that it cannot be carried around, as most of these would either be using Optical Fibre Cables (OFC) or Broadband which has fixed wires. Is it possible to carry Wi-Fi around? Well with PocketWiFi, yes. Whatever may be the purpose, from attending crucial calls while in journey, business travel in Europe to gaming at home, PocketWiFi helps you stay online. You may argue that you have good data plans on your cell phones, but just think off, are they limitless? PocketWiFi once rented gives you unlimited access to internet at much adorable cost, anytime, anywhere. This pocket wifi device by Izywifi allows you to have access to internet throughout Morocco, France and Europe. Checkout this link for affordable cable internet service.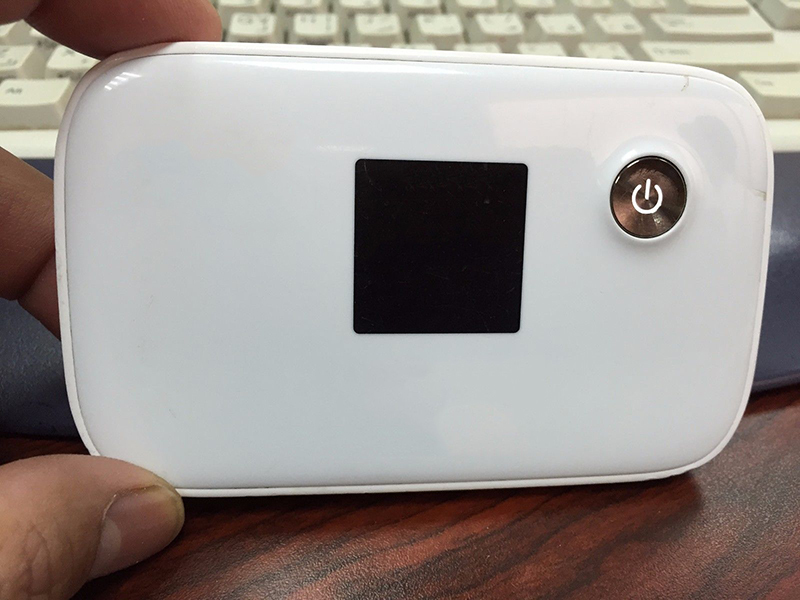 Advantages of PocketWifi
This small easy to use device is so compact that it can slide easily into your pockets and get you seamless connectivity on social media, help streaming videos and browsing Websites. PocketWiFi is built with new technology that requires no installation and no roaming charges; instead it has high speed coupled with a good power back-up.
Installation
Most of such devices or services that offer internet connectivity make you go through a series of steps with installations and you need to get numbers right while configuring. Luckily, PocketWiFi is ready to run. No installations or configurations are required prior to getting connected to the infinite virtual world.
Roaming
Mobile data recharges would hurt your pocket especially while roaming out from your base station. Once rented, PocketWi-Fi you will not let you incur any expense, even if you are roaming.
Backup
This light weight, portable pocket internet device gives a long battery backup of more than ten hours, sufficient enough to keep you going till you reach your next destination.
Speed
As compared to our mobile phone's inconsistent data, PocketWi-Fi offers very high speed 4G LTE network to keep meetings go on uninterrupted while travelling. You can watch live streamed movies or your favourite shows seamlessly.
Connections
Internet with pocket Wi-Fi not only lets you stay online but also your family, friends, colleagues, roommates all can be connected along with you to enjoy the limitless access to the internet. It allows up to ten devices to use internet simultaneously.
Hiring a PocketWifi
Are you eager to get your unlimited Wi-Fi? Our procedure of pocket wifi rental is quite simple and through four steps you can have unlimited access to the World Wide Web. To makes things faster and simple we have introduced online processes.