Blogging has quickly become the most popular way of spreading information and giving opinions. Blogging is a great form of expression that can help you become a better write, often times while making an income. There are thousands of blogs online, dedicated to every single topic you can think of but here is how yours can stand out from the crowd.
1. It Won't Be Perfect – You can easily get hung up on getting that perfect blog but don't let it trap you. Too many hours are wasted writing the perfect about me page, finding the best template and the most captivating title.
Your first concern should be posting regular blog posts that people read and enjoy. If you manage this half your battle is won. Content is far more important that the shade of your header, your introduction page or your background color. Writing consistent quality is more important than any aesthetical element.
Focus on getting interaction and repeat readers but nothing will ever be perfect.
2. Create a Theme – Getting a good WordPress theme can the difference between a read blog and hugely popular blog.
If you are going to put any money into your WordPress this is the area to invest in. It's worth hunting for the theme that suits your needs and your content.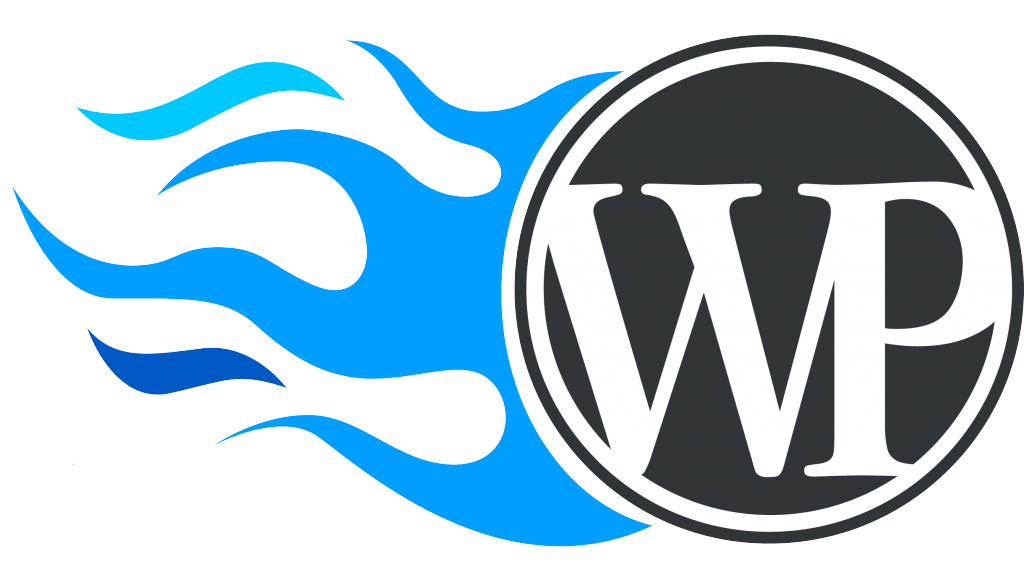 The best place to start a blog for beginners is with Divi Theme. It's easy to customized and is thought of as they most user friendly theme. There is also a no questions answered, money back guarantee to it as well. Genesis is one of the fastest themes on the market but it's worth making the transition to this theme once you've become accustomed to the platform and have generated income.
3. Facts Tell but Stories Sell – Fact make most people yawn, it's as simple as that. The way to captivating audiences with facts and statistics is not weave them into a story or a personal experience. Readers can connect to real life tales, first hand experiences or stories; we can put ourselves in those shoes and it's more likely to stick with us.
Headlines are also vital in storytelling. If you don't have a witty or engaging headline people aren't going to click on your story. Avoid misleading click bait, you may fool people the first time but they are likely to return for a second click. Headline writing is a skill, check your statistics and see what type of headline garners your blog the most attentions. When it comes to headline stick to the same rule that heartfelt stories will beat any amount of figure es and percentages.
Make sure your content is well written, any bad spelling mistakes will throw the reader out of the story. Grammarix is an online tool that can help with your grammar.
4. Use Social Media – Some people will tell you that you need to be on every piece of social media, including the new and upcoming one you probably haven't heard of yet. Only use the social media you need.
Concentrate on using one or two social media platforms and posting high quality content rather than using all of them to post poor content. State of Writing and Elite Assignment Help are both helpful online content formatting guides.
Research the platforms and decide which one is the best to concentrate your efforts on. Maybe, initially, try lots of different platforms and slowly eliminate the ones you don't find productive or relevant.
"For example, if you are a blog dedicated to DIY hacks a YouTube channel could be the perfect companion, if you have a fashion blog create a Pinterest account to drive traffic," says Ellie Cooking, a blogger at UK Top Writers.
5. Use Permalinks – The permalink is everything that comes after your blog name, for example: https://thisismyblogname/thisisapermalink.  Make sure your permalink automatically pulls from your post name, to do this click setting on your WordPress dashboard and then 'post name' under Permalinks. Finally save changes to finalize.
Use whatever your target keyword is as the permalink, this will help your blog rank better in search (SEO). If you need assistance with SEO try Revieweal. Finally, remember, keep your permalinks as simple as possible and avoid using obscure or made up words.
6. Optimize Your Images – A slow website is fun for no one. Reader aren't going to want to wait for the page to load, they're just going to click away and find something else to look at.
If you don't optimize your images your website speed is going to crawl. If you are adding high quality images from hosts or free stock websites make sure you optimize them.
Using external tools to resize the image to the smallest it could possibly be without looking bad on your page. Upload that resized images to a file compressor tool, which will reduce the file to 30-70% of its original size. Finally upload the edited image to the WordPress media library.
7. Don't Clog the Sidebar – A cluttered side bar is distracting and can slow down your website's speed. Having a content heavy sidebar looks unprofessional and will cause your WordPress to lag. Avoid using too many images on the sidebar, this will look messy and lower the website's speed. "Having links to other content is important so feature that instead of images to make your site navigation friendly," advises Gareth Cross, a WordPress Admin writing for Australian Reviewer.
Here is what you should have in your sidebar: A photo of you and an about me statement, links to related content, a sticky widget, ads if you intend to monetize your blog and links to recent content on your WordPress.
8. Stay Inspired – Like previously mentioned it's all fine having an attractive optimized blog but if the content's not there your readers won't come back. One of the hardest problems you will face when blogging is to stay inspired. Choose content that appeals to you, don't be afraid to change as your life changes or as trends evolve. Tools like UK Services Reviews can help generate post titles, ideas and meta tags.
Make sure you read the WordPress blogs of other people, both similar and different to your own content, to keep you inspired and to spot the trends amongst your community.
If you are feeling especially uninspired trying looking at the statistics and interaction, if you see valuable comments and that your readers love your work it may inspired you to commit more. If you're in the early stages look at your metric, see how much new traffic and income your blog is garnering.
Now you know these tips what are you waiting for? Share your expertise and ideas with the word, build audiences and create communities at a click of a mouse. It only takes a moment to start and it could lead to big things both personally and professionally.