If you want your law firm to be successful, you must ensure it is organized. However, the steps to follow in accomplishing this can be quite challenging. There is too many software in the market today. The one that meets your needs and is at the right cost.
In this article, we'll focus on the factors to consider before buying your corporate matter management software. Have a look.
Support Systems
Before you buy a management software for your law firm, ensure it has an effective support system. You will need sometime before you get used to this system. It will also some fixes and tune-ups.
That's why it is important that you look beyond the software you're buying. Well, you may need to ensure you buy the company as well as the product itself. The right support is needed for the right system if you want to propel your business to grow.
A good support system will train the users on how to use the system. It will also focus on making fixes on the system. That's why any law firm that wants to by a matter management software needs to invest heavily in its training and implementation.
Ability to Customize
You should select a matter management software that solves the different problems you face. As such, it is important that you choose one that mirrors your practice area. Well, some companies will sell their products to you on a basis of one-size-fits-all-products especially on law and individual cases. Well, it doesn't work this way. A good management software is a partner in the running and management of your law firm.
Before you make the purchase, check whether the software will adapt to the changing needs in your industry or not. It should adapt to the change process in your enterprise without losing its past.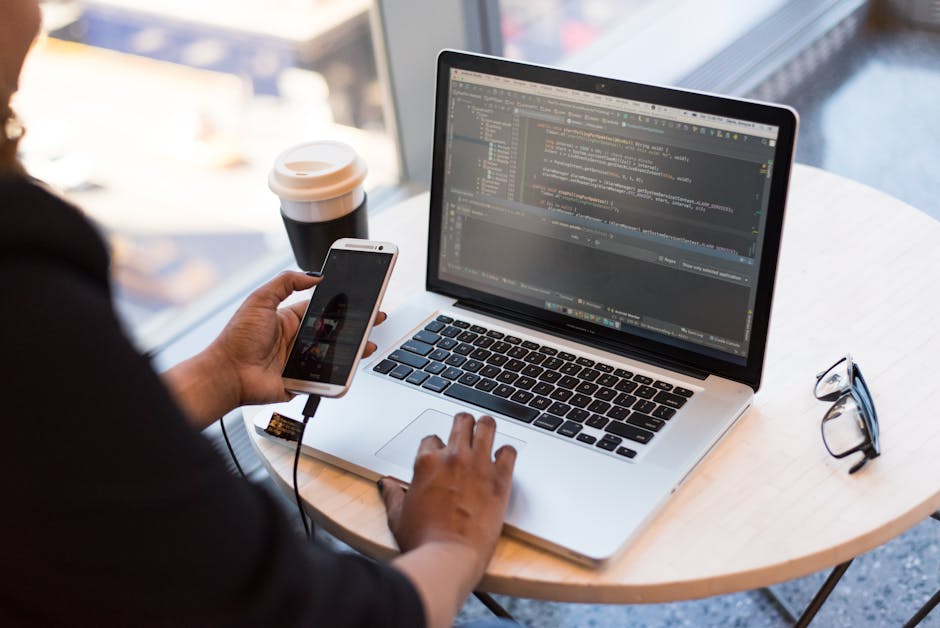 Remember, your firm will have different needs in matters if managing matters, as such, you should choose a system software that you're able to customize.
Multiplatform Capabilities
If you're in the legal profession, you know the importance of being able to access content on multiple platforms and locations. The platform and any operating system hurdles preventing multiplatform capabilities is a thing of the past now.
The software you choose should ensure a wide accessibility of any case data, files and matters. Here, the management software should strive to ensure different programs in your enterprise works together.  It should connect all the case management, calendaring, emails, and accounting to create an effective platform that supports profitable practicing of law.
Cost Effective
When purchasing anything, we tend to be very cost-conscious. As such, we'll go for the lowest rates at all times. However, when purchasing a management software, it's cost-effective to pay higher rates.
Making the purchasing decision purely on cost will be misleading.  Your goal should be to get the best management software for your business. It is what you need to transform the business and raise your returns in the enterprise.