uTorrent is viewed as a well-known BiTorrent client in the entire world and there are countless users who wish to know the mechanism of using uTorrent anonymously. Regardless of the BitTorrent client you have been using or the type of torrent you are downloading, you will come across a couple of processes for downloading torrents secretly, the number one option is VPN and the second option is Anonymous Proxy Service. However, there are many options for various Proxy service or VPN but they all are intended to do one main thing and that is to hide your identity while downloading torrents.
You have to protect yourself otherwise it will be obtainable for any person to see. However, you might not understand this but you will be able to pull up the list of every peer you are being connected to in one provided Bittorrent swarm. Doing this, you will be able to access complete IP addresses for every peer. Before you select anyone between the two, you must understand the difference between uTorrent VPN setup and proxy services.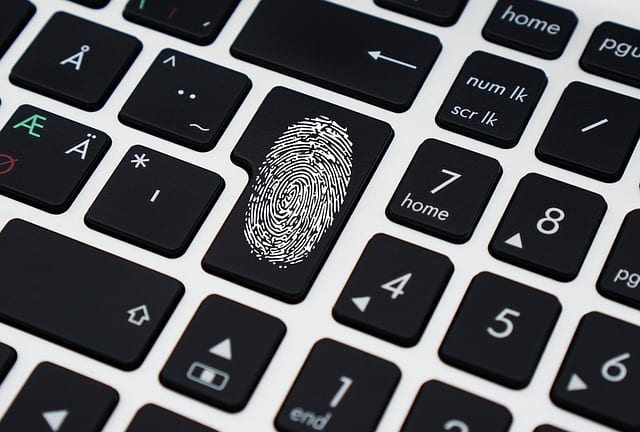 The process of using a VPN with uTorrent
Nowadays, every top VPN providers are equipped with easy VPN software which is very simple like one click to get connected and protect your internet connection that includes torrent. Hence, when you are using uTorrent anonymously along with one VPN then it becomes easier to sign up for one VPN service, download the software and click on connect. However, you must keep a few things while selecting one VPN for uTorrent and they are:
A VPN which doesn't maintain logs will turn you more anonymous

There are some VPN's which don't permit torrents

There are a few VPNs that have additional features which make them improved one for the torrents.
Some VPNs for uTorrent
IPVanish – this is viewed as the best VPN for uTorrent and for some really valuable reasons. Firstly, it doesn't keep VPN logs and connection logs and this is the reason; your usage remains absolutely anonymous. Secondly, this VPN is the fastest amongst all VPNs that have been tested. Due to this, users' uTorrent speeds do not suffer. Thirdly, it has got a superb customer support.
Private Internet Access – this is a well-known VPN for uTorrent and it doesn't keep any logs. This VPN is affordable and you can get limitless VPN service and that too at $3.33 per month and this equates to only $40 yearly. This service even contains free proxy servers along with your subscription.

Proxy.sh – This VPN is truly exceptional among all the VPNs. It makes a transparency to its customers whilst doing every possible method to make its customers absolutely anonymous online. It publishes one exceptional "transparency report" where it lists all the legal requests it receives, like copyright violation complaints. It also publishes the actions taken by this VPN service click here for more info.
So, it can be concluded that uTorrent VPN setup is really important for your safety features and it is extremely easy with just a few steps.