Do you have a great idea for an online business, but aren't sure where you're financing is going to come from? Don't worry, many entrepreneurs face the same problem.
This may seem like a daunting hurdle to have to jump. You'll need equipment, a website, marketing finances, and even an office space. All this adds up.
However, there are plenty of ways to get the funding you need until you become profitable. You just need to get creative.
To help you out, we're going over some tactics on how to get funding for your online business. There's a good chance one or more of these approaches is right for you.
Start By Bootstrapping
We're beginning with this tactic because it's very DIY. Bootstrapping refers to obtaining financing by collecting all the personal funds you can find.
If you have a personal savings account, stocks, home equity, or have even applied for any of the many credit cards for entrepreneurs, use these to get your business off the ground. Even if it's not that much, you may have enough to start operating.
What's great about bootstrapping is you're not going into debt. This means no monthly loan payments to worry about right out of the gate.
If you're smart about it, you can bootstrap for a while without having to seek outside funding. However, once you start scaling your online business, you'll need to look elsewhere for the financing you need.  
Get Support from Family and Friends
If bootstrapping isn't an option for you, consider seeking help from close friends and family. You may feel strange about doing this, but getting personal loans is quite common. Plus, they usually come with more freedom with regard to repayment.
Obviously, you don't want to ask a friend or relative to fund your whole operation. However, if you can get a few small loans, this may be enough to get things off the ground.
Before doing this, make sure you have a solid business plan nailed down. This way you can share your vision with any contributing parties.
This may instill some faith that you'll be able to make a good profit once you're up and running. The people you borrow from will start to see this more as an investment than a handout.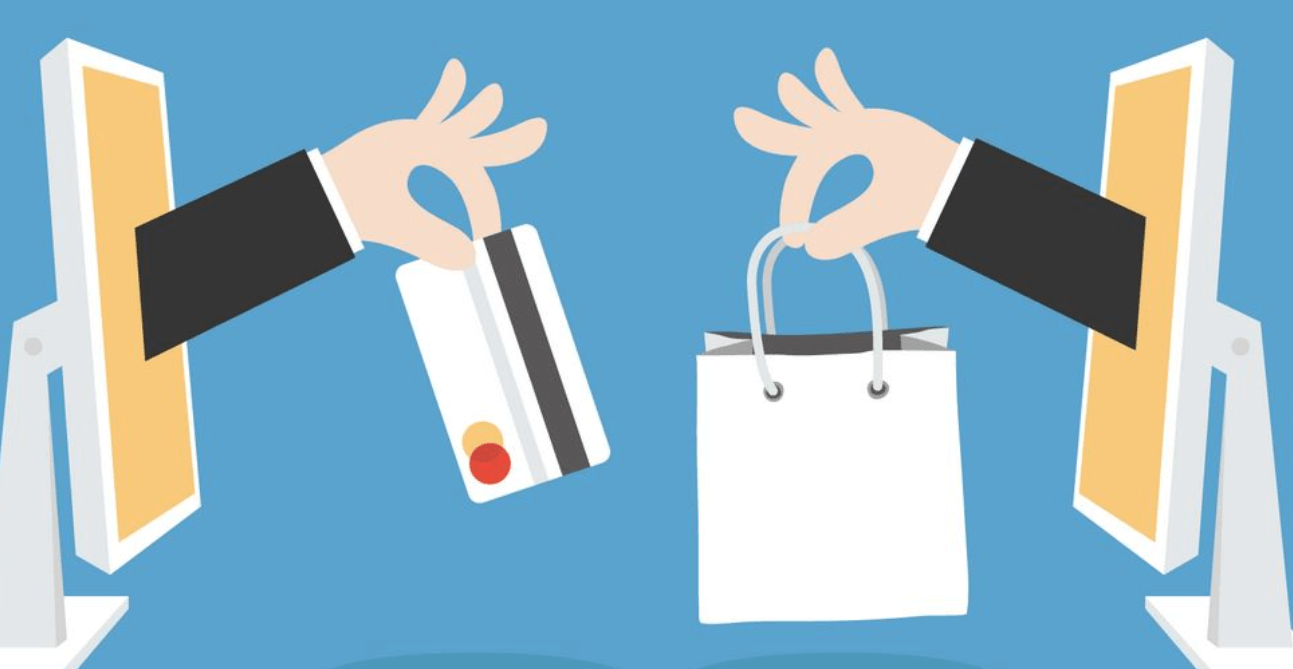 Consider Crowdfunding
In recent years, crowdfunding has grown in popularity. This is the practice of raising money through small donations. The process takes place online and is typically promoted via social media.
There are a number of sites that help facilitate the crowdfunding process. Kickstarter is one of the most successful.
The concept is simple. You start a fundraising campaign that lays out the details of your business. You then ask people for small donations to help fund your initial setup.
By using a crowdfunding platform, you can share your campaign through social media or email and people can donate an amount of their choosing.
SBA Loans
Another option you need to consider is applying for a Small Business Administration (SBA) loan. Taking this approach means you avoid dealing with strict lending standards many banks have.
The Small Business Administration is part of the federal government. Because the ongoing growth of small businesses is important for the health of the economy, they provide loans for new entrepreneurs.
The SBA offers a number of different loan options. You'll need to take some time to research which is the best for your online business.
Getting aa SBA loan requires a number of steps. After you decide which loan is right for you, you'll need to provide your credit score and projected annual revenue. You'll also need a thorough business plan.
A Business Credit Card
One of the easiest ways to pay for day-to-day operational expenses is by applying for a business credit card. Keep in mind you're now funding your business with debt-based capital. This means you'll have monthly payments.
An advantage of a business credit card is that you can separate your personal and business finances early on. Depending on the card you opt for, you can also earn points and rewards.
Even if your business doesn't have a financial history, which it won't, you can still get approved for a credit card. You'll simply need to provide your personal financial information instead.
You'll need to determine your expenses before you apply. There are a number of different cards available, all with different limits and terms.
If you're in need of an instant approval credit card, check out this article from Bonsai Finance for details.
Finance Your Equipment
While your online business may not need the resources a typical office requires, you'll still need plenty of equipment. Unfortunately, this is one of the most expensive aspects of starting a small business.
Opting for equipment financing is a smart move. It will allow you to get all the gear and equipment you need right away. Plus, for the most part, they're easy to qualify for.
This is because the lender uses the equipment as collateral against the loan. Therefore, their risk gets drastically reduced.
There's a good chance you can find a great financing deal so you're not buried under high monthly payments.
Venture Capitalists
If you've set high standards for your business, you'll need major funding. This could mean a loan of over $1 million.
In this case, you can consider a venture capitalist. This is an investor who's interested in providing capital to small business startups.
A venture capitalist's goal is to make money off of the businesses they invest in. Many invest in multiple businesses at once.
When going this route, you must have an airtight business plan. A venture capitalist will want to make a certain amount from their investment over the first five years.  
Understand How to Get Funding for Your Online Business
Turning your great idea into a business is an exciting step in the right direction. If done correctly, you're setting yourself up for financial security.
When thinking about how to get funding right out of the gates, consider the options discussed here. Depending on your situation, one of these approaches is bound to provide the financing you need.
Check out more articles to help you succeed in the online business world.