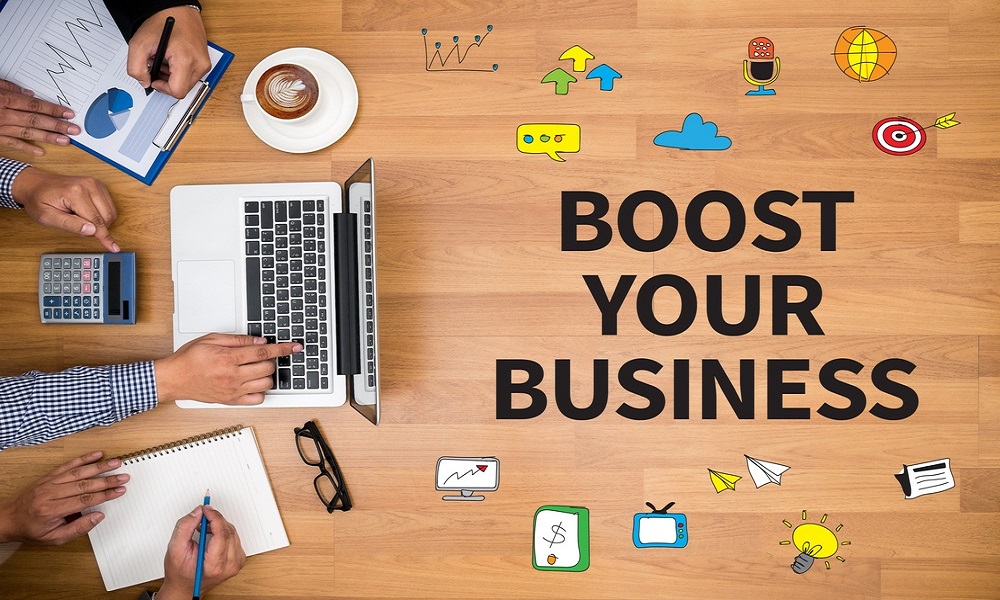 Chinese mobile SEO is the best option for advertising your website in China. For technical strategy and market solution for implantation of SEO contact to us. We have been providing the market strategy and technical solution since 2002. The Chinese SEO works for better marketing of websites. If you are looking for website advertisement then post it on Baidu. If you want to create a Chinese website then make sure your web get adverting on Baidu.
How to set-up website on Baidu:
Before post ads on Baidu, you must have a website on Baidu. For post, your ads on Baidu use following steps because having a website set-up and its running are very important.
Website set-up
Web hosting
URL of Chinese website
Contact information
Set-up your Chinese website and run it to post the ads on the website. Web hosting is not compulsory therefore you can consider these hosting solutions to set-up your Chinese website if you want.
Cloud solution
Dedicated server hosting
Virtual private servers (VPS)
Shared hosting
Next step of the website set up is Chinese URL, now users have to create URL for the website. You can also consider these options for URL.
First setup the Chinese website on a sub-domain.
Second setup the Chinese website on a sub-directory
The last one register a new domain name for the Chinese site
After this step, you have to follow the next step to add contact information. For adverting on Baidu you must add your contact information.
Name of Company
Address of Company
And Contact number of person
Now to go for next step, check your website is working or not. In next account, you have to create new Baidu PPC account. Before opening a new Baidu PPC account you need to explain if you have non-China Company. Now provide the details of your contact information to Baidu regional branch office.
After assigning your details of contact information and website set-up Baidu branch will confirm it and then
You have to register the company name and the Chinese Website URL.
The certificate of business registration will provide you with Baidu branch office.
With all proof and certificates submit the application. Proof of company registration and Chinese translated business registration certificate submit to Baidu and wait for approval.
Baidu is one of the best choices to post you advertising so set-up your website and use it.