Facebook is undoubtedly one of the social media platforms that offer an incredible environment to run a wide range of businesses. It can help you to connect with existing and potential target audience within the shortest time possible. Today, there are amazing benefits of using this platform to run a business including;
Facebook has been in the field for many years now. It is a large and efficient platform with an incredible number of followers. In this regard, it exposes you to many potential clients.
With a large number of users, Facebook allows you to increase your online page visits and presence
The platform allows you to reach a targeted audience based on age, gender, demographics, and interests.
Facebook shares are incredible in generating business leads and you can design competitions to gather more clients
Quality support and feedback
You can enjoy efficient communication between you and your clients; get feedback through comments and offer products and services that meet their needs.
How to Track Your Facebook Shares and why
Monitor you shares
While you can have a functional Facebook page, you also need to monitor your shares to improve on areas that are not working as desired. Social media monitoring is very crucial as it enables you to measure your social standing to design a campaign that works best for your business.
Therefore, to enhance the performance of your page, it is wise to track your shares on Facebook using Sharedcount. This is a highly efficient tracking tool that efficiently monitors shares on different types of content including images, videos and the content you post.
Organic Reach
Sharedcount helps you to build the best organic reach by tracking your shares based on the number of active and inactive followers who have seen your post. This is based on the number of organic reach, and fan action. In this case, social media tracking tool comes with a highly interactive user interface that allows you to check and monitor all shares once you log in your page.
What's more, you can have a file that offers all the detailed information of the number of shares on the content you post on the page. Often, an Excel file is used as it offers clearly outlined results of your social shares.
Tracking your organic reach and fan shares are very important because it enables you to identify the best ways to improve your visibility.
Improve Facebook engagements
Facebook engagements refer to the number of people who access, click, like, share and comment on your links, photos, and videos. It also includes the number of shares and clicks on your social pages. Keep in mind that such engagements can occur on the page or on other related links.
As a result, it is wise to measure your shares to understand how you engage with clients and potential customers. Sharedcount offers real-time results and allows you to know where to find your engagements. Note that measuring your engagements and shares helps you to improve the overall performance of your page.
Another point to note is that you do not stop at posting content that is only viewed by potential clients. You always need to go an extra mile to ensure the content you post has a call to action or triggers interest in your clients. This is what sharedcount is all about. It tracks your shares to help you work on a productive social media campaign.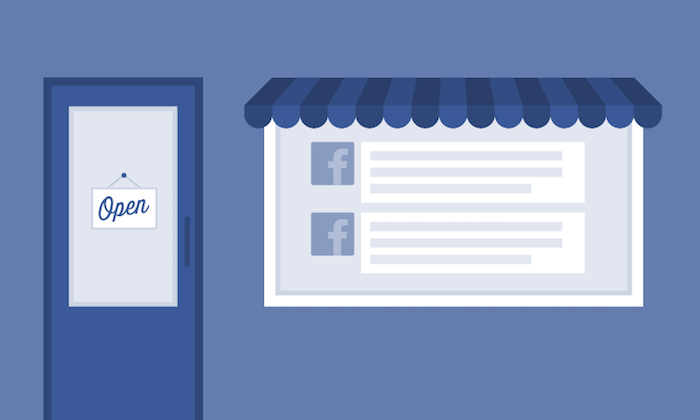 Click Through Rate
Through Facebook shares, you can enhance your click-through rate. This is something that you cannot afford to ignore because it offers you an opportunity to work on an effective advert or even designing an effective landing page. With Facebook shares, click through rate tells you the number of followers who have clicked through your posts, watched videos or even accessed the larger version of your posts.
With Sharedcount tracking tool, you can use its interface to learn more about your page insights including the number of shares, your social standing. With the results, you can start on working on an advertisement campaign that will take your business to a whole new level.
Facebook is a platform that simply helps you to market your products and services and to reach a large clientele. However, you need to measure your facebook share not only to understand your social standing but to also employ the right marketing solutions to improve your Return on Investment. With the right campaign, you also cut down on your marketing expenses.