Gtech is a company which has grown tremendously since its foundation. From their humble start as vacuum cleaner manufacturer the company has expanded to being a leader of high tech domestic products. Gtech's breakthroughs in innovation and design has been a key factor to their success. However, this level of success has been possible in large part due to their use of clever marketing strategies. A big part of their marketing strategy is the way Gtech use digital coupons.
If you're the owner of an online store, using coupon codes is a great way to attract and retain new customers. But voucher marketing has to be done the right way or you'd be losing from your profit margin without getting the desired return.Here are 4 ways Gtech's coupon codes strategy works for them and how it may work for you.
Use couponsto measure return on investment
Measuring the success of a marketing channel is key to its successful implementation. By issuing different coupon codes for each advertising platform such as Facebook, Twitter, email marketing and AdWords Gtech can measure exactly which channel is doing better and which one is a wasting their resources.Later on, Gtech's marketing team can use coupon data to find trends and focus their efforts on the channels offering a higher return on investment, effectively driving up their sales.
Use discount codes for viral promotions on social platforms
Having a loyal fanbase is not just good for sales. In fact, loyal customers are essential for creating brand awareness as they can spread news about a company through word of mouth and social media. As part of their online marketing strategy, Gtech has adopted the practice of rewarding Facebook followers with special discount codes if they buy their products and then write a review about them, either on Facebook or on their own blog.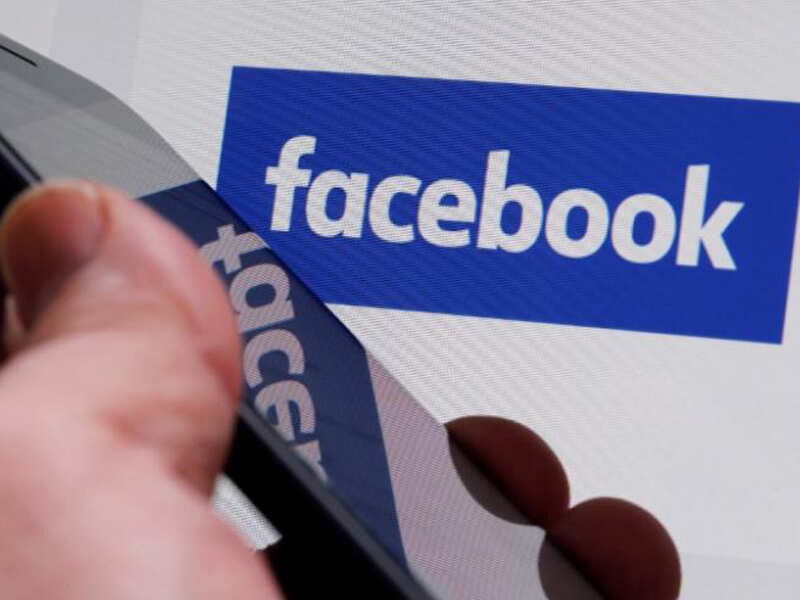 Use voucher codes to connect with their existing customers
From time to time, Gtech sends email newsletters with special offers to their subscribers as a way of letting them know that they are the first to know about a new product release. In this way, not only are they encouraging their customers to make a purchase, but even if they don't take it, the offer alone makes the statement that the company values their subscribers.
Use discounts to bring back lost customers
Every company is going to lose customers. However, targeting your marketing efforts to bringing back lost customers can offer a good return on investment. Especially if they have good memories of your quality of service, products, and prices.Gtech has used their discount vouchers to successfully reconnect with lost customers. Using the personal information that people leave online, the company can convince them to come back by emailing them offers on Gtech products that they're likely to be interested in.
One should notice, however, that the above tactics must be used carefully as overdoing it, or being too pushy when implementing them, can actually do more harm than good.