Is making your business available in the mobile market is next on your card? Considering the growing collaboration of mobile technology into the business processes and the users demand to connect their favorite brands via mobile, there's a higher possibility that you're looking forward to developing your own business app. And if you're a newbie, the question of choosing between Android and iPhone app development for your business might be haunting you.
If that's true in your case, reading this blog will be a bliss for you. Here, we will discuss why choosing iPhone app development is the  best for business world.
So, Keep reading.
iPhone App Development: 5 Reasons Why Choosing It is the Best Decision for Your Business
#1 Higher Revenue
Unlike Android, the major fraction of the iOS users are from developed nations and business people. They are willing to pay for exquisite services, which implies more chances of generating revenue.
#2 Better User Experience
With Apple bringing new innovative features to the iOS platform every year, it is easier to integrate unique features to your application and deliver an enticing user experience to your audience.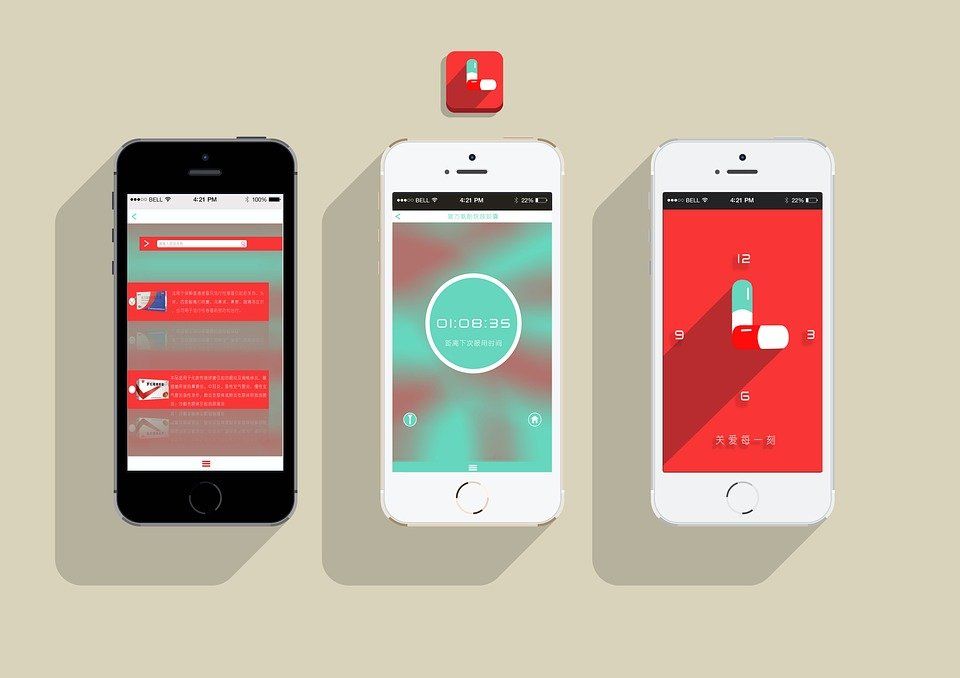 Besides, Apple provides the developers with its Design guidelines and tools to help them craft a design that users want to see.
#3 Lesser Efforts and Time Required
The major turning point in the battle of Android vs iOS is the time and efforts associated with the process. Android consumes somewhat more time and efforts due to platform fragmentation. In other words, Android is available on a myriad of devices and in different OS versions over the market, which are not ruled by a single entity. Because of this, you have to plan put more efforts into research work to understand which devices and OS versions to make your app compatible with. Besides, you have to look into their differences and design/develop your app. This results in higher development time, efforts and cost to build an app.
This is not so in the case of iOS platform.
#4 More Scalability
Controlled by a single entity Apple, iOS platform offers better opportunities to upgrade your app as per the market scenarios. In simpler terms, the platform aids you to integrate the latest features in your app in the future and leverage higher benefits. This is less likely to be possible in Android, where even the latest OS versions does not reach to all the users
#5 Enhanced Security
The risk of data leakage is lower in the case of an iOS app than an Android app. This is because Apple considers strict guidelines for approving an iPhone app. They do not accept an iPhone app even a single trace of security issues. This implies, your app can reach to your audience and employees only when it is secure.
Besides, an iPhone mobile app prevents the third-party apps to access its data, implying a secure approach towards using the app.
Now as you know the benefits of considering iPhone app development for your business, what's your next step? Contact a reputed iPhone application development agency today. Or leave a comment below for more help.