Transmission is a torrent client for MAC that simply doesn't believe in frills and clutter, it's simple, it's straightforward and it gets the job done without fuss. You can make peer to peer downloads from the internet and upload files of your own by using this app. But not everyone might like the simplicity of Transmissions, for such people there is Folx.
Folx is a well-liked alternative to Transmission on Mac. The User Interface is simple but has more filters and options than Transmissions. The design is quite clean and eye pleasing. You can entrust all your downloading chores to this app as it is reliable and near flawless.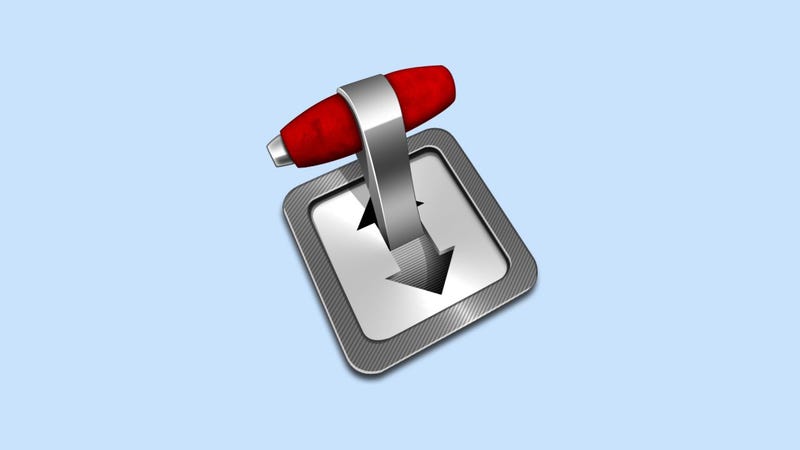 Transmission alternative for Mac – Folx can pull files from multiple peers very fast, it searches trackers for torrents right from the app. Not only that, if for some reason the download is interrupted, you don't need to resume the download manually, it will do the job for you.
You can choose the upload and download speeds, download torrents through magnet links and even tag each download so you can sort them into categories and access particular files without too much trouble. Uploads are just as easy as downloads and is quite problem free. You can queue your downloads according to priority and even schedule them for a convenient time. The presence of the auto complete option means that you need not stand around waiting for the download to end so that you can shut down the computer. The auto complete button will quit the app, put the computer to sleep or shut it down according to your preference once the download is done.
Folx is an all in one app that can manage your browser downloads, and helps you download torrent files and videos from YouTube.  You can search for the torrents right from the app. Password manager ensures that you need not enter password again and again for sites that require authentication, just save the passwords and when you access the site next time the password will be auto-filled. The PRO upgrade is well worth the money.