Google has been synonymous to online search. Whenever you need information, you can always rely on Google. As the top search engine, Google has been quite helpful to new customers finding your business. If you want your business to rank higher in Google search results, you need to optimize your business for local search engine optimization. Optimizing your Google My Business listing can help you make your business rank higher in search results.
One of the basic steps for optimizing your business location for local search engine optimization is to optimize your Google My Business listing. It would give you an edge over your competitors who do not have local SEO strategy. Ensuring that your listing is accurate and current will help customers easily find your business. Doing so would help your business get higher rankings in terms of local search. With added features, you do not have no excuse for not optimizing your business for local search engine optimization.
What is Google My Business
?
The good news is that using Google My Business is relatively free. It is worth noting that it does not replace your business website but complements It by giving it a public identity and presence. Any business information you provide will appear on Google search, Google Maps, and Google+. If you have used Google tools for your business, it is likely that you already have a Google My Business listing. To check if you are already on GMB, conduct a search. Your objective is to claim a Google My Business Listing, manage changes on the information, and optimize. Here now are the steps on how you can optimize your Google My Business listing.
Update Business Name, Address, and Phone (NAP)
You would want to make sure that your Google My Business listing reflects the real name you use on your storefront and what is known to your customers. Google does not allow you to add extra information to your business name such as location, special characters, or URLs. P.O. boxes is also not allowed. Your NAP should also be consistent across the Web.
Add a description
Back in 2015-2016, descriptions were attached to Google+ accounts. Guess what? They are back and now you can add descriptions about the nature of your business and what makes it unique from the competition. It is like an ABOUT ME page only more concise. When adding descriptions, do not use links. The description has a 750-character limit so get all the information you need within that limit. Add keywords but do not overstuff.
3

. Get As Many Reviews As Possible
Encourage your customers to review your business by clicking "Write A Review" on your GMB page. The more customer reviews there are, the higher is your ranking in local search results. Customer review is vital to the success of your business. In May 2018, Google announced that they are sending email notifications to consumers when a business has responded to a review left by the consumer. Reviews leave a more interactive experience for the people who left them. Reviews are immediately visible on Google Search and Maps.
Use online scheduling platform to have an active presence on Google and in responding to reviews to show customers that your business puts high value on customer experience. Reviews can only be done on verified businesses so have yours verified.
Keep your business hours updated
If your business changes your operating hours every season or annually, make sure that you keep it updated. Not having the correct business hours could mean lost customers so do update your business hours. While you are at it, keep your payment options updated as well,
Pay Attention to Map Location and Positioning of Local Pin
Your business address has been verified and updated. The next thing for you to do is check your location on the map and make sure that it is pinned on the right place. If your market is on the wrong side of the road, simply drag the marker to your exact business location. To do this, log in to your Google My Business account, go to Google Maps and move the location pin to the correct place.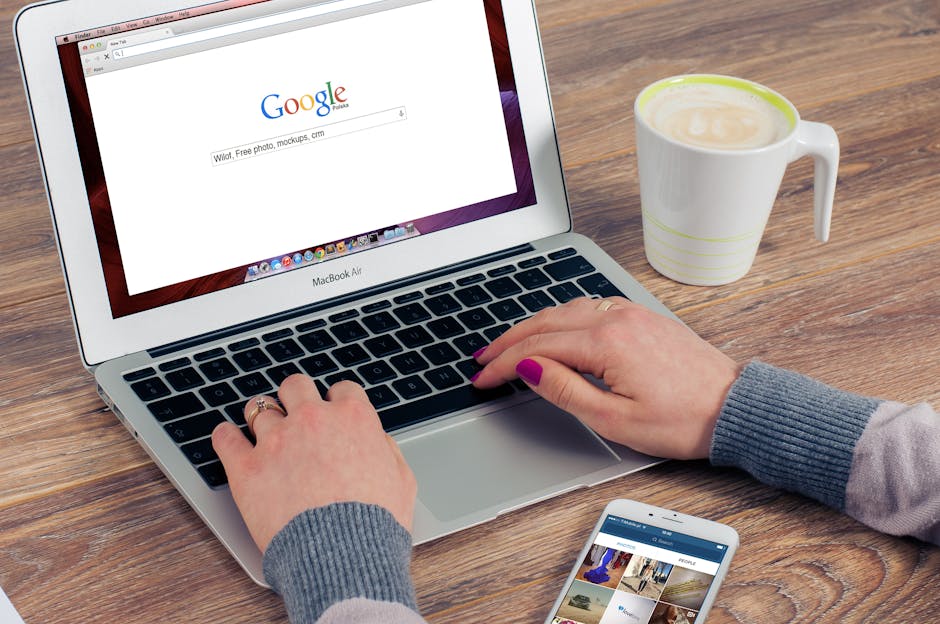 Select the appropriate category for your business
When it comes to categories in Google My Business, more is better. Select all the categories that represent your business and do not be afraid to get specific. It will help Google classify your business as a relevant result for local searchers in that category.
Optimize your individual practitioners listing
If you have professionals in your business, make sure to include them. If you are a professional with your own customers, your name is synonymous to your business name for Google My Business. If customers can directly get in touch with you at a verified location during certain business hours, it will suffice as far as Google is concerned. Do create your own page where your titles and degree designations are indicated.
Add Business Photos
More photos is better than no photos at all. Surveys have revealed that photos, reviews, and operating hours can positively affect consumer engagement. Pictures of your business location will not only help customers find your business but is also good for building trust. Backing up your location and contact information will help consumers do business with you.
Post videos of your business
Aside from photos, videos of your business will also help users get a clear view of your business. It can be 30 seconds long. Videos can be added by both owners and customers. It is as easy as adding photos. Go to your account to upload new videos. It will also be good if you can select the best cover, profile, and logo for your business. Adding videos on GMB is neither complicated nor expensive. You do not need extra equipment or video editing software.
Google Posts
Google My Business also lets you add posts with content that you want customers to see on your business page. You can publish events, products, and services directly to Google Search in the Knowledge Panel and Maps. By adding content, customers will know what is going on with your business at the moment.