Reality check: everyone business online is trying to one-up their competitors at every turn. This rings true for small businesses and big name brands alike.
After all, we want to boast that we have the absolute best product or service on the market.
And if nothing else, we want to prove that we have the experience that our prospects so desperately week.
At the end of the day, what they're chasing is straightforward.
Authority.
Here's the deal, though: creating that much-needed sense authority can be difficult if you're been sleeping on your online presence or are otherwise the proverbial new kid on the block.
Thankfully, there are actionable steps you can take to give yourself more authority at a glance.
A Sleek Website and Creatives
So much of your online presence is based on how you look at a glance.
Think about it. Given that it takes less than three-tenths of a second for people to make a judgment, ask yourself: what signals are you sending when prospects land on your site or social profiles?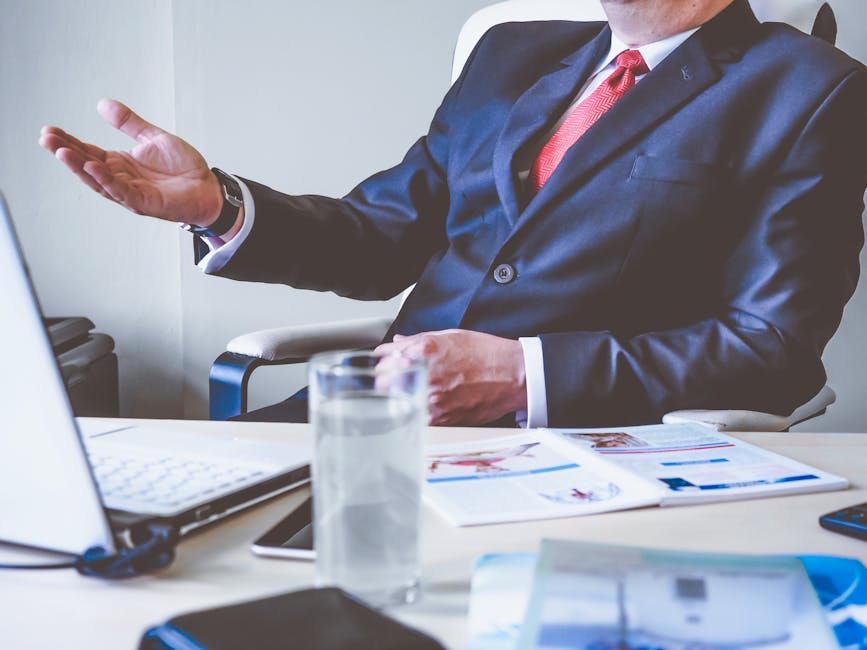 Failing to optimize your online properties with high-res, optimized images immediately makes your business look amateurish. With so many free tools and platforms to hire designers to help you with such creative elements, there's no excuse for second-rate design choices.
Boast Your Own Email List
If you want to look like a more legitimate industry leader, you need to prove that you can drive subscribers that want to hear from you on a regular basis. The beauty of having an email list is that nobody knows exactly how many subscribers you have: what matters is simply having one at all.
Additionally, consider some proven lead magnet ideas that do double-duty of promoting your list and highlighting your expertise such as ebooks, webinars and video courses.
Speak Your Audience's Language
Beyond simply looking the part, there's also the issue of using the right language that points to the fact that you're a sort of insider in your niche.
Through blogging and sharing relevant social stories with your audience, you can provide your own commentary to create a sense of brand identity and awareness. In this case, sometimes it's smart not to shy away from buzzwords if it makes you seem as if you're "in the know."
Establish Your Social Following
Social follower counts are described by some as a vanity metric. While this may be true to an extent, boasting numbers in the hundreds or thousands definitely beat out having a paltry follower count, doesn't it?
A smart area of focus for influencers are networks like LinkedIn where followers are relatively low-hanging fruit as you connect to follow industry professionals. Quick ideas for getting more LinkedIn followers such as publishing content and commenting on the updates of industry bigwigs don't require a huge investment of time or money, either.
A sizable social following won't make or break your business, but it never hurts to have an army of advocates giving you a boost. As a precaution, though, don't' fall into the trap of buying fake followers which could end up having and adverse impact on your business.
Achieving authority online requires a series of steps rather than relying on a single tactic or strategy. By taking these steps yourself, you set the foundation of a more compelling, authoritative digital presence.