The all-hands meeting has become a staple event for many of the top companies in the world. Why? Well, these sessions aim to get everyone on the same page in one fell swoop. Large all-hands and town-hall meetings provide a forum for leadership to connect with employees at every level.
At their best, all-hands meetings foster an important two-way dialogue about anything pertinent to company operations and performance. But it's no easy feat organizing and pulling off a successful, large meeting. And an unproductive all-hands meeting is costly; just consider the number of people in attendance, their salaries and the amount of time they're attending the meeting instead of working. Needless to say, it's in companies' best interest to optimize each all-hands meeting for the sake of their bottom line—and company culture.
Overcoming challenges associated with modern all-hands meetings is entirely possible, provided you have the right technology on your side, and you've prepared amply ahead of the big day.
Incorporating Remote Participants
Nearly two-thirds of companies today employ remote workers. This number will likely only be increasing over time, as technology makes it possible for people to work from remote job sites or even their own homes. But there's a catch: As Inc. reports, 60 percent of workers "do not even know what the company's vision is." This becomes a major problem for remote workers in particular because they may be facing a geographical disconnect as well as an ideological one.
It's imperative to make sure all remote attendees can see, hear and submit responses during an all-hands meeting. Test-run technology ahead of the big day and assign someone local to monitor the remote experience throughout the meeting. This will help make the experience worthwhile for people attending the meeting in person and via videoconferencing technology.
Ensuring Everyone's Voice Is Heard
All-hands meetings enable company leadership to communicate with employees at large. But it's just as important to collect feedback and insights from workers at every level. In a large group setting, this can be tricky, as it's not feasible to "pass the mic" to everyone in attendance.
Consider these all-hands meeting ideas for engaging employees using audience response technology:
Host an open-ended brainstorming session.

Facilitate a real-time Q&A session with company leaders.

Ask employees to rank company activities, goals or values.

Use clickable images to gauge employee opinion.

Provide multiple-choice brain teasers throughout the meeting.

Create a voting-based game.
During a question-and-answer session, for example, attendees can use their mobile devices to submit questions and comments. Audience members can also upvote the submissions they like so they rise to the top, meaning company leadership can see and address the most pressing questions.
The takeaway is: Companies absolutely need a way to facilitate two-way communication and collect valuable feedback from employees, no matter which format they utilize.
Accommodating Attention Span Limits
When you host an all-hands meeting, you're really competing against the clock. Humans have finite attention spans—and this phenomenon is compounded by the fact that employees are often eager to return to work, take lunch or leave for the day.
One way to combat wandering attention is to insert plenty of variation into meetings. Etsy does so by having employees "open" for the meeting as if it were a concert. Inviting outside speakers in is also a welcome change of pace. Keep it fresh so people will pay attention.
Encouraging Truthful Feedback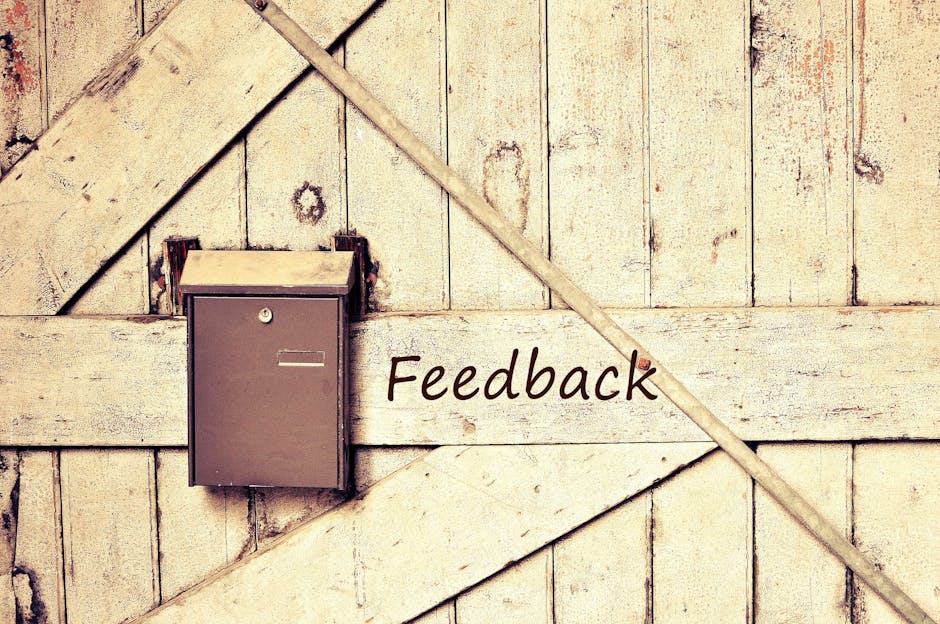 The most important byproduct of an effective all-hands meeting is honest feedback; this will help leaders make important decisions with employees' insights in mind. Anonymity is key, so make sure you provide the opportunity to offer feedback without a name attached.
Planning and utilizing response technology to the maximum goes a long way in overcoming challenges associated with all-hands meetings today.