Data recovery is the process of saving or retrieving data from a failed or inaccessible secondary storage media. There are numerous internal and external devices from which the data can be recovered. Many users rely on having their data and information available 24×7 and when something bad happens, the need to recover it becomes the first priority.
R-Studio for Linux, Mac OS, Windows, and UNIX is amongst those few data recovery tools that work with NTFS and FAT partitions and even with the new Resilient File System (ReFS). So, it is one of the few best bets that you can rely on recovering your lost data.
However, in this post, we will guide you on things to consider before choosing any data recovery software. Go through these tips and find out which tool matches your needs.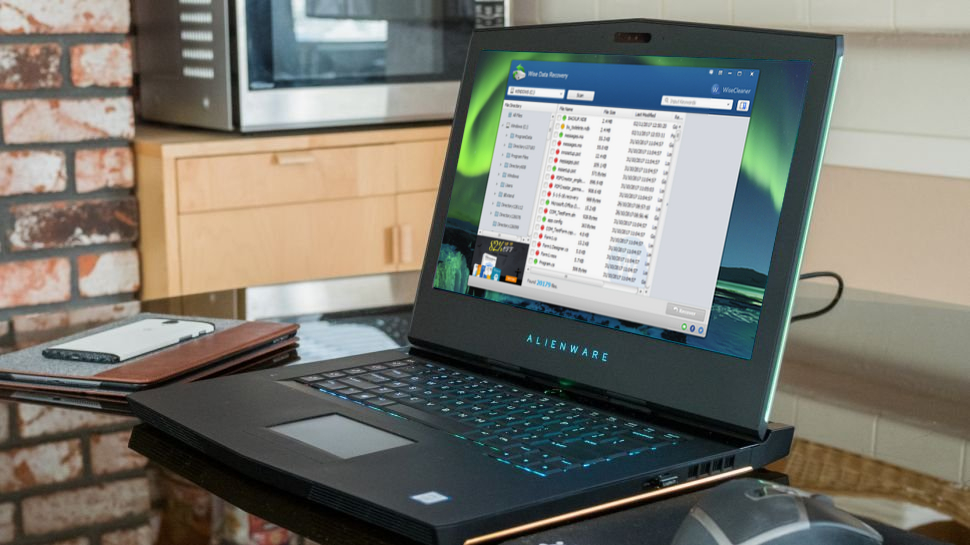 Abilities:
Before settling for any data recovery software, first, find out its capabilities. For instance, is it possible to retrieve information from a formatted partition or drive? Can it recover data from reassigned or deleted partitions? Can it recover data from a RAW drive? Finally, can it retrieve permanently deleted data?
You have to consider all the options. Recovery tools like R-Studio for Linux, Windows can work on whatever hardware your system is using. This is an important point to consider as most systems don't use RAID feature and it is always advised to use a tool that is compatible with the hardware features of your PC.
Features:
When we talk about the best data recovery software, they come with the following features.
Hard drives are known for storing thousands of data and hence, if you are browsing through the drive looking for a particular file, it becomes insanely tedious and time-consuming. And also, it will take some time for the lost files to recover from the damaged hard drive. So you have to choose the data recovery software that comes with a search option.
Look for the data recovery software that is compatible with unique file systems like NTFS, FAT. Also, your data recovery software should understand file systems of different operating systems including ReFS as it provides the flexibility and transparency while retrieving data.
The network recovery feature of the data recovery software allows you to recover data from another system which is connected in a network. This feature comes in handy in case if you don't have the straight access to the damaged drive. Moreover, this feature is important for those who are using cloud storage services.
Can Recover Files from Unbootable Drives:
When your system fails to boot properly, there is a possibility that all your important files and data might not get restored. So, use the data recovery software that recovers files smoothly even when your system is not booting correctly. These data recovery software comes with a bootable disk that allows you to boot the system.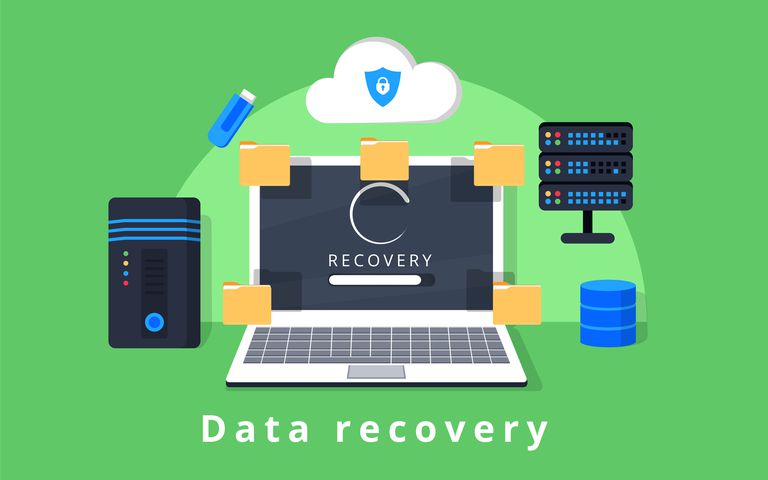 Disk imaging feature helps you scan or image a particular section of the drive or even the entire drive. This feature of the data recovery software is essential when your hard drive is damaged physically. Also, the disk imaging feature allows you to transfer your data to a new hard drive.
R-Studio for Linux and other versions is one of the few data recovery software that sports all the above-mentioned features.
Last but not the least; the good data recovery software should not have a complex data retrieval system that uses additional tools for recovering your lost or damaged data.